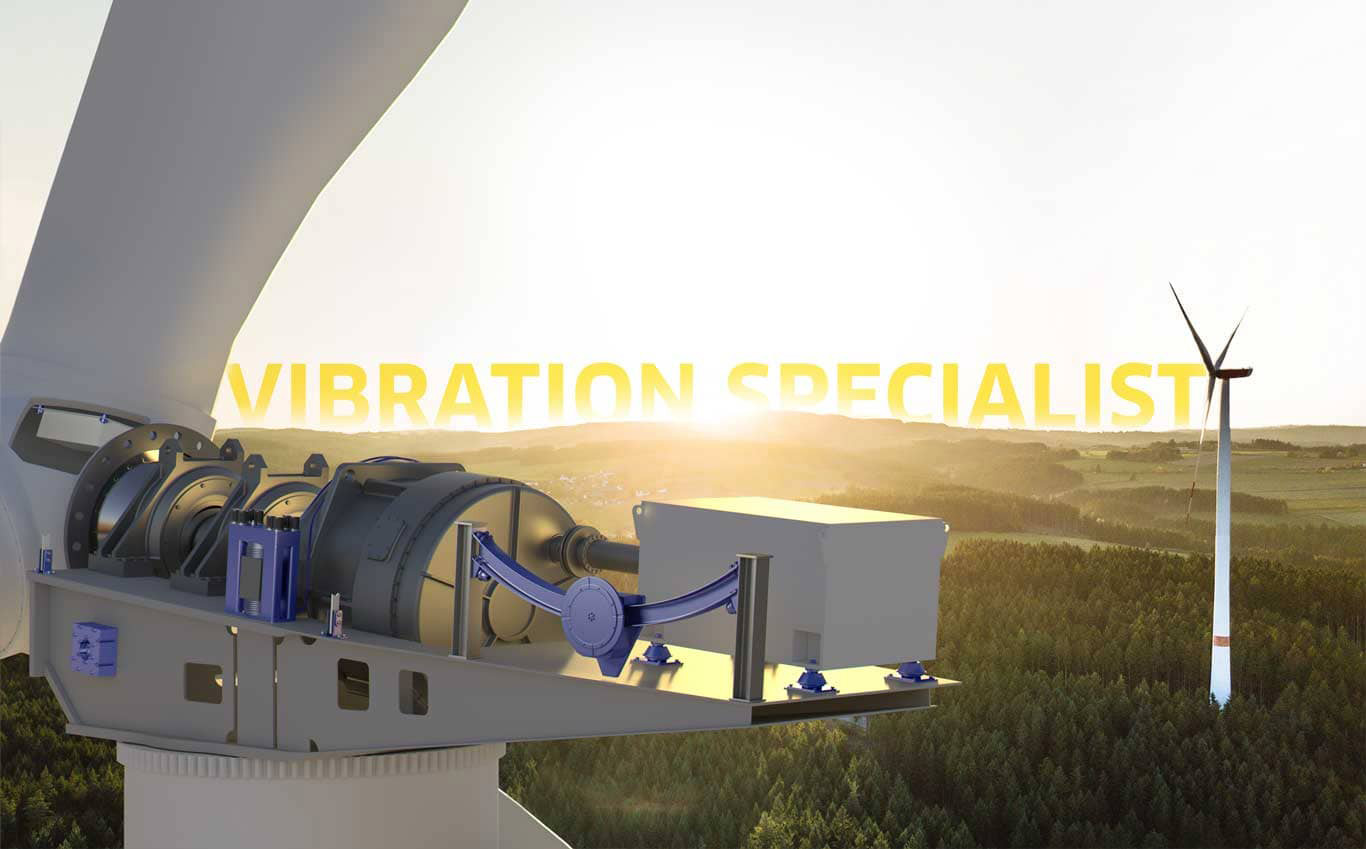 Turbine: © ESM GmbH/Grande Media; Background: © istock.com/Bene_A
Um die besten Ergebnisse zu erzielen, erweitern Sie bitte Ihr Browserfenster.
Turbine: © ESM GmbH/Grande Media; Background: © istock.com/Bene_A
Turbine: © ESM GmbH/Grande Media; Background: © istock.com/Bene_A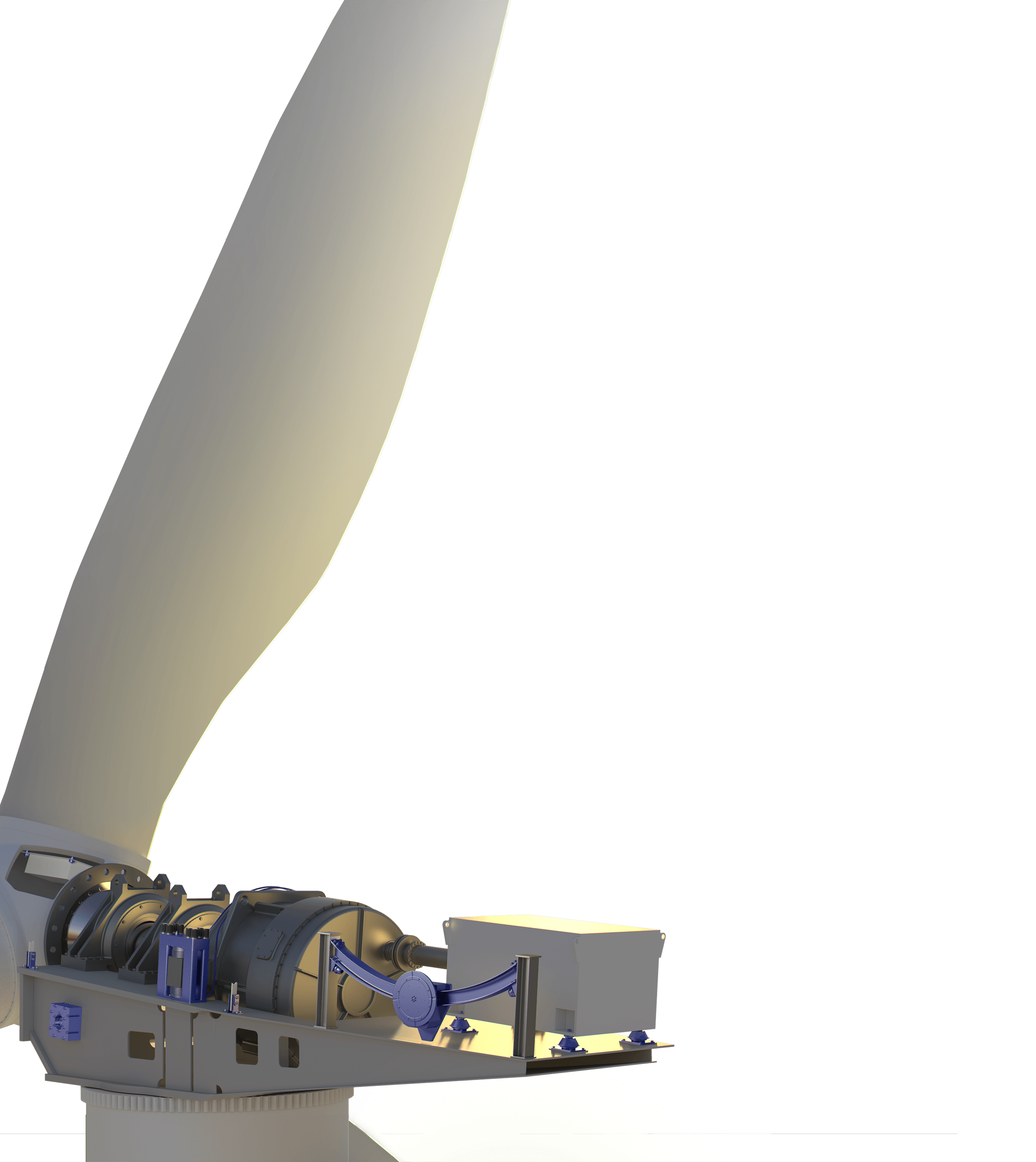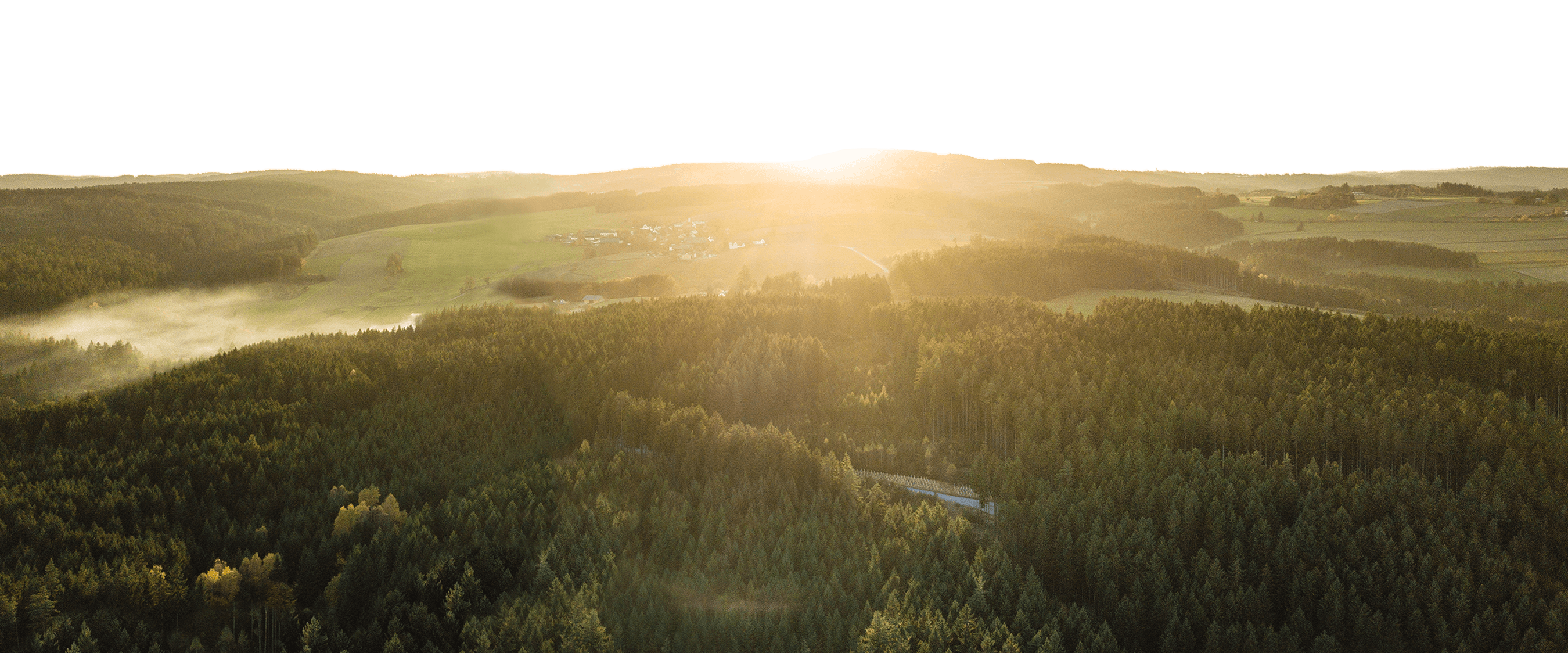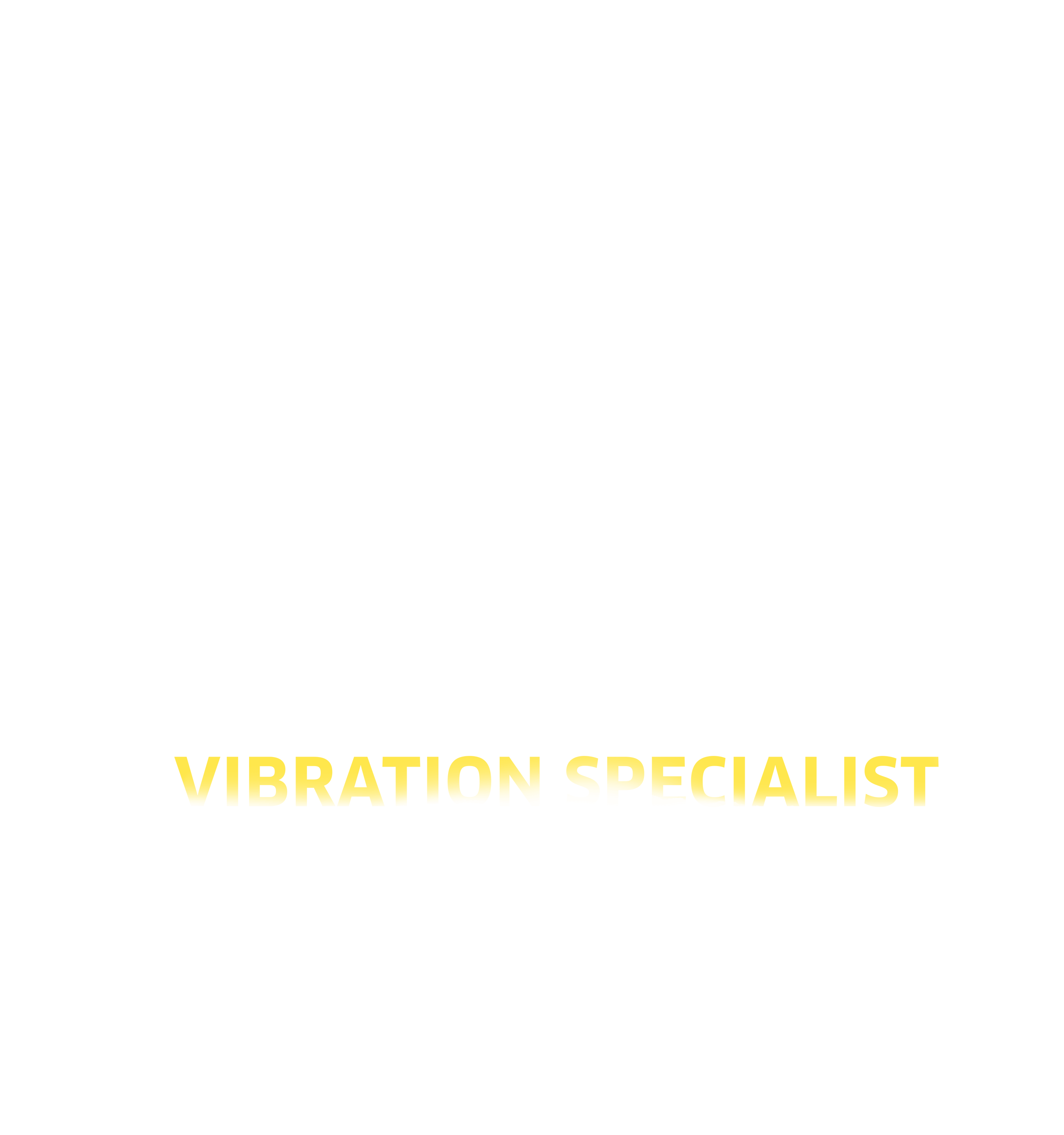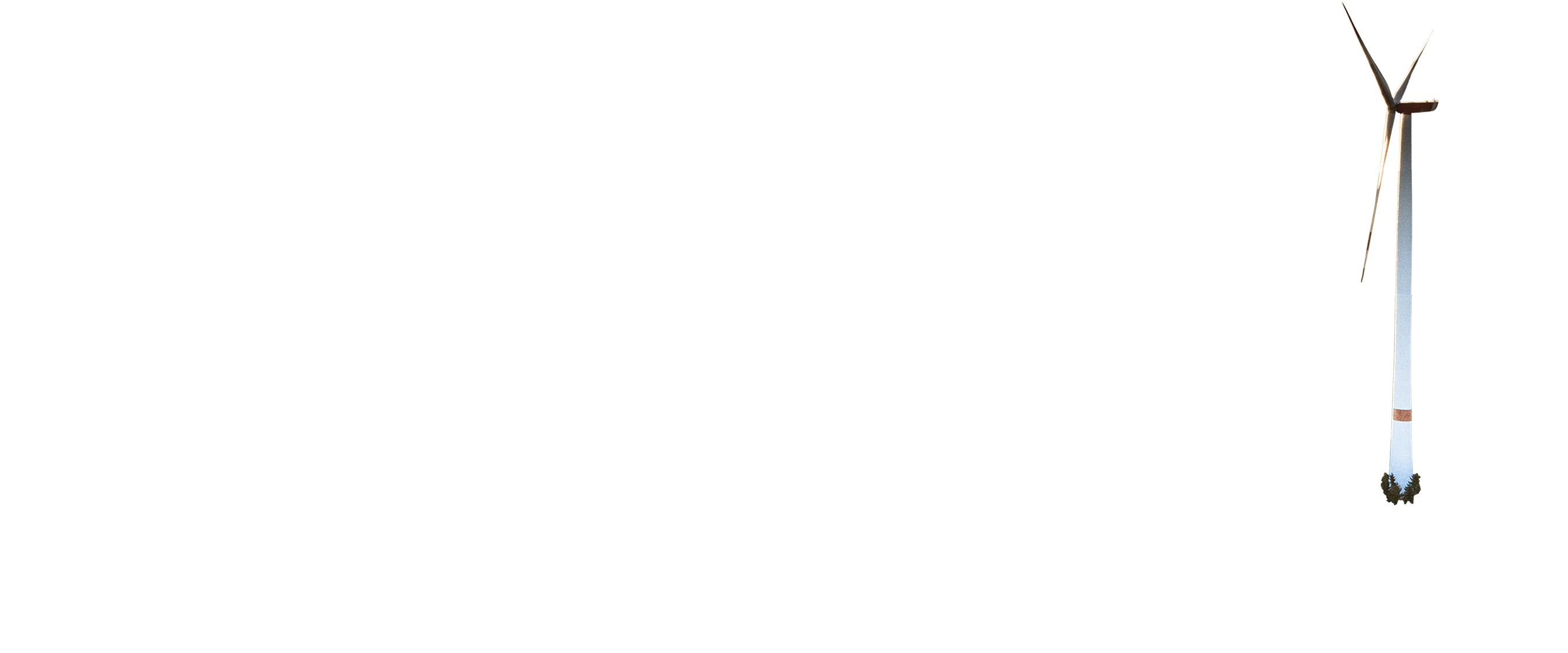 ESM – the vibration technology specialists. ESM provides both standard and custom solutions for the isolation, damping and reduction of vibrations. Due to its passion for innovative engineering, ESM constantly strives to enhance its products and services in a whole range of industries. And as one of the foremost companies operating in the wind power industry, ESM has already fitted more than 100,000 wind turbines with rubber–metal components directly in the transfer path.

 Get in touch with us!

»Our strength lies in quickly developing cutting-edge products offering our customers both technical and commercial advantages.«
Franz Mitsch, founder and CEO

»Being a reliable supplier, we offer high-quality, cost-effective vibration control products and services worldwide.«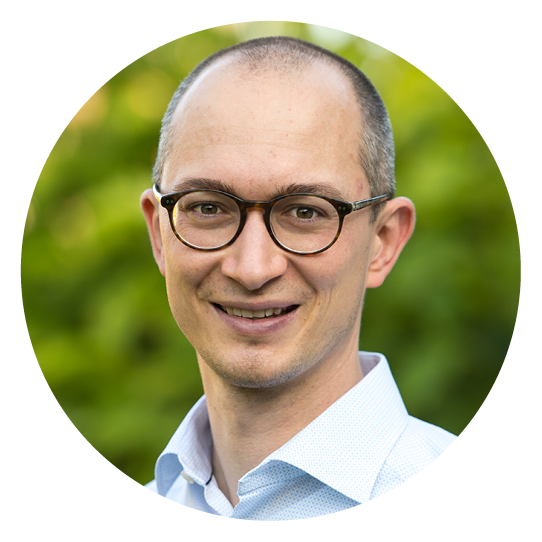 Corporate policy and certification
Quality, absolute punctuality and safety are at the heart of ESM's corporate policy – as confirmed by its certification in a variety of areas.
Working with its dependable, long-standing supplier base, ESM does its utmost to maximize quality every step of the way from components' development to their delivery. Reliable production is ensured by monitoring all relevant parameters during the manufacturing process. And continuous improvement throughout the company is fostered by its DIN EN ISO 9001:2015 quality management system.
Adhering to its DIN EN ISO 14001:2015 environmental management system, ESM minimizes risks and environmental impact by carefully selecting the most suitable methods, production systems and equipment and the best technology available. This also means that all ESM products are REACH-compliant.
ESM's most precious asset and the power behind its success is of course its human resources. ESM's DIN ISO 45001:2018 occupational health and safety assessment system enables it to identify hazards early on, gauge risks correctly, and take corrective action. The preventive training and investments stipulated increase the safety of ESM's employees and mean that accidents in the workplace and work-related illnesses are avoided. The complete ESM corporate policy can be viewed here.
ESM is also an AEO (authorized economic operator). In addition to being rated as especially dependable, this also means that ESM qualifies for preferential treatment in customs clearance.

ESM's determination to protect the environment and the climate was what prompted its establishment in the first place – and this has remained an important part of its corporate philosophy ever since.
At ESM's site in Heppenheim, its entire energy demand is met by a combination of its own photovoltaic systems with an output of over 1 MWp and its own wind turbines.
ESM's office and production buildings are built to Passive House standards. They're heated using geothermal energy as well as heat recovered from its production machinery. Meanwhile, more and more vehicles in ESM's fleet are either hybrid or fully electric. Charging points can be used by employees and visitors to charge their electric vehicles at no cost.
ESM endeavours to minimize risks and environmental impact by carefully selecting the most suitable state-of-the-art materials, methods and machinery. Continuous improvement in this area is supported by ESM's DIN EN ISO 14001: 2015 transparent environmental management system.

An idea born of enthusiasm has grown into a leading family company operating across the world.
Founder and CEO Franz Mitsch, a qualified toolmaker and engineering graduate, has held various positions in vibration control since 1980. In his quest to encourage the spread of renewable energy, he became an energy consultant in 1993. Having completed his first wind turbine project in 1992, a groundbreaking achievement at that time, he noticed that wind turbines were susceptible to vibration problems. He managed to solve them by developing rubber-metal components.
In 1996, he set up ESM Energie- und Schwingungstechnik Mitsch GmbH. From the outset, one aspect of the company's philosophy was to produce high-quality, low-maintenance products designed for the wind turbine's entire service life – an unprecedented goal in the wind power industry.
In 2001, the company relocated out of Franz's garage in Heppenheim into its own premises in Rimbach-Mitlechtern. Constantly growing and serving an expanding client list abroad, in 2008 an office was opened in China. Julian Saur joined ESM in 2012 and was appointed managing director in 2016. That same year, the company returned to Heppenheim. It opened its first foreign subsidiary – ESM Vibration Technology (Tianjin) Co., Ltd. – in China in 2017.
Over its history dating back more than 25 years, ESM has constantly expanded its range and now markets its innovative developments in various industries all over the world.